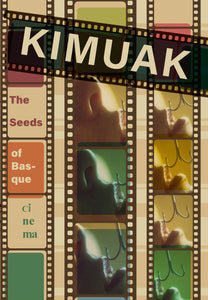 Kimuak: The Seeds of Basque Cinema
Kimuak is a public initiative sponsored by the Department of Culture of the Basque Government for the diffusion and promotion of Basque short films. The first buds that started to germinate in 1998 have grown significantly.
The term "short film" refers not to a cinematic genre but merely to the length of a product that may be filled with any kind of content, provided its duration does not exceed one hour. The significance of the short film today lies precisely in the fact that its duration is increasingly becoming an aesthetic parameter to deal with consciously, rather than a constraint imposed by budgetary limitations. In sum, the "short film" is not a long film cut down, nor is it a crutch for filmmakers in training.